Apple has released new software updates for Apple TV and HomePod users with versions tvOS 16.3.1 and HomePod 16.3.1.
According to Apple's release notes for HomePod software 16.3.1 and tvOS 16.3.1, the update includes "general performance and stability improvements".
The tvOS 16.3.1 update can be downloaded over the air via the Apple TV Settings app by going to System and then Software Update.
Apple TV owners who have automatic software updates enabled will be automatically upgraded to tvOS 16.3.1.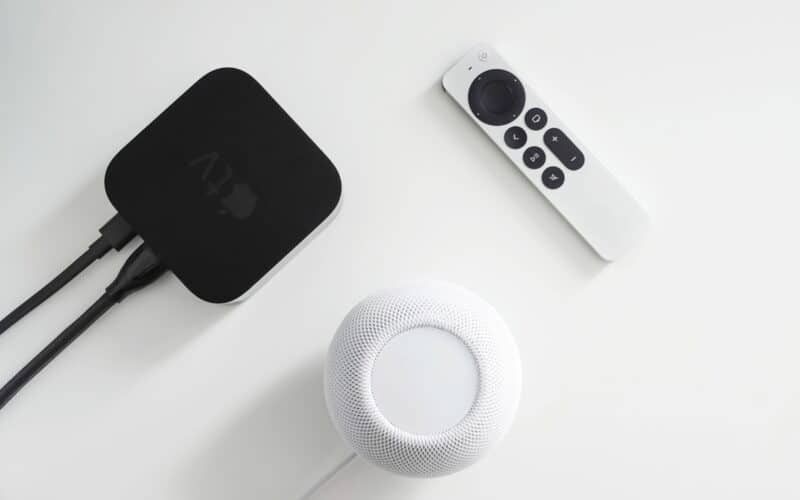 Unless the feature is disabled, the HomePod software is installed automatically on the device, but the HomePod can also be manually updated in the Home app.
Meanwhile, Apple will reportedly start mass shipments of a new 'HomePod mini 2' in the second half of next year.
The information was shared by analyst Ming-Chi Kuo on Twitter, saying, "Goertek has secured NPI and assembly orders for HomePod mini 2, which will start mass shipments in 2H24."
He also mentioned that the tech giant will likely start mass production of the 'AirPods Max 2' and 'AirPods low-cost version' in the second half of next year or in the first half of 2025.
tvOS updates:
New features: Apple may add new features to tvOS with each update, such as new ways to navigate and control your Apple TV or new options for customization.
Performance improvements: These updates can help improve the overall performance and speed of your Apple TV, making it run more smoothly and efficiently.
Bug fixes: Software updates can also address any bugs or glitches that may be affecting your Apple TV's performance.
HomePod software updates:
New features: Similar to tvOS updates, HomePod software updates may include new features that enhance the overall user experience. For example, Apple may add new Siri capabilities or allow for more integration with other Apple products.
Performance improvements: These updates can improve the performance of your HomePod, making it respond more quickly to commands and run more smoothly.
Bug fixes: As with tvOS, HomePod software updates can also address any bugs or issues that may be affecting the device's performance.
It's important to note that updating your tvOS or HomePod software can also provide security updates, which help keep your device and personal data secure.
In conclusion, Apple regularly releases software updates for its tvOS operating system and HomePod software to enhance the user experience and improve performance. These updates can include new features, performance improvements, bug fixes, and security updates.